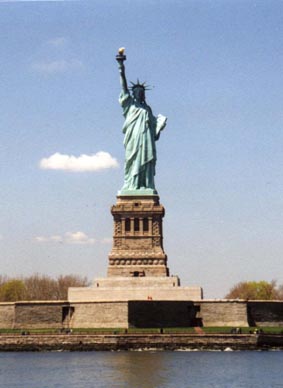 Statue of Liberty
©1996

Portfolio

Photography

Jazz

Poetry

K & J's Wedding

Published Travel Writer*
Business Writer



Photographer



Website Designer



Desktop Publisher
Photoshop, Illustrator



ComputerTrainer



Office Operations Specialist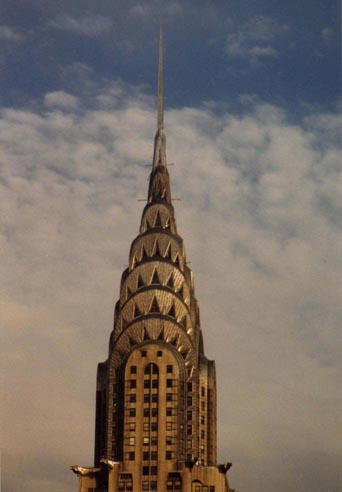 Chrysler Building
©1998 RKRennon

My New Guidebook to Romania
Published by Hippocrene Books, Inc.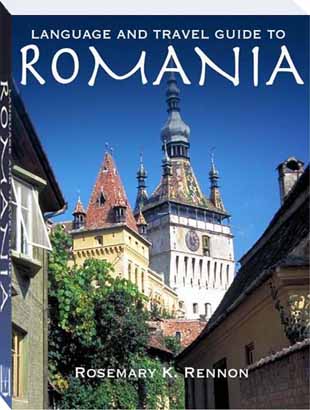 Available at
Amazon.com & BarnesandNoble.com
and Major Bookstores

Click for a preview:
www.RomaniaGuidebook.com
---
Website Design
Want a website to advertise your business, show off your photography, sell your handicrafts? Maybe just a place to publish your poetry, impart your knowledge or share information with people of similar interests.
A great way to keep in touch with loved ones anywhere in the world. Let them share your special moments, or watch the kids grow up. Portfolio

---
Writing & Editing
Need help on a writing project?
Not sure what to say or how to say it? Whether for business, school, your club, or your book, I can help you produce clear, focused and interesting documents.

---
Desktop Publishing
Professional looking newsletters, booklets, flyers, promotional pieces, advertisements, books and more, designed and produced using QuarkXpress.

---
PC Training
Don't let your computer intimidate you!
Learn how to use all the functions of your PC. Understand the hardware and how the Windows operating system works. Customize your computer screens and use easy maintenance utilities to keep it running fast and smoothly.
Still confused by the Internet? What about sending and receiving E-mail with attachments? Want to know how to get your photos online and send them to friends & family?
Lessons include a Hardware overview, techniques for using the Windows Operating System more efficiently; understanding and navigating the Internet, E-mail tips and security measures. Students receive informative hand-outs.

---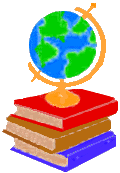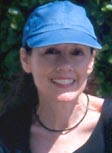 Headshots
Actor

Director
Stage Manager
Algonquin Productions

For more on Romania:
Romania-Europe

Photography
Monet with a Camera

Home Accessory Designs
Daria Tomasic Custom Designs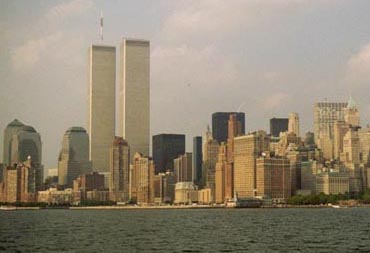 World Trade Center
©2000 RKRennon
Remember 9-11-01